Category: ARTIFICIAL INTELLIGENCE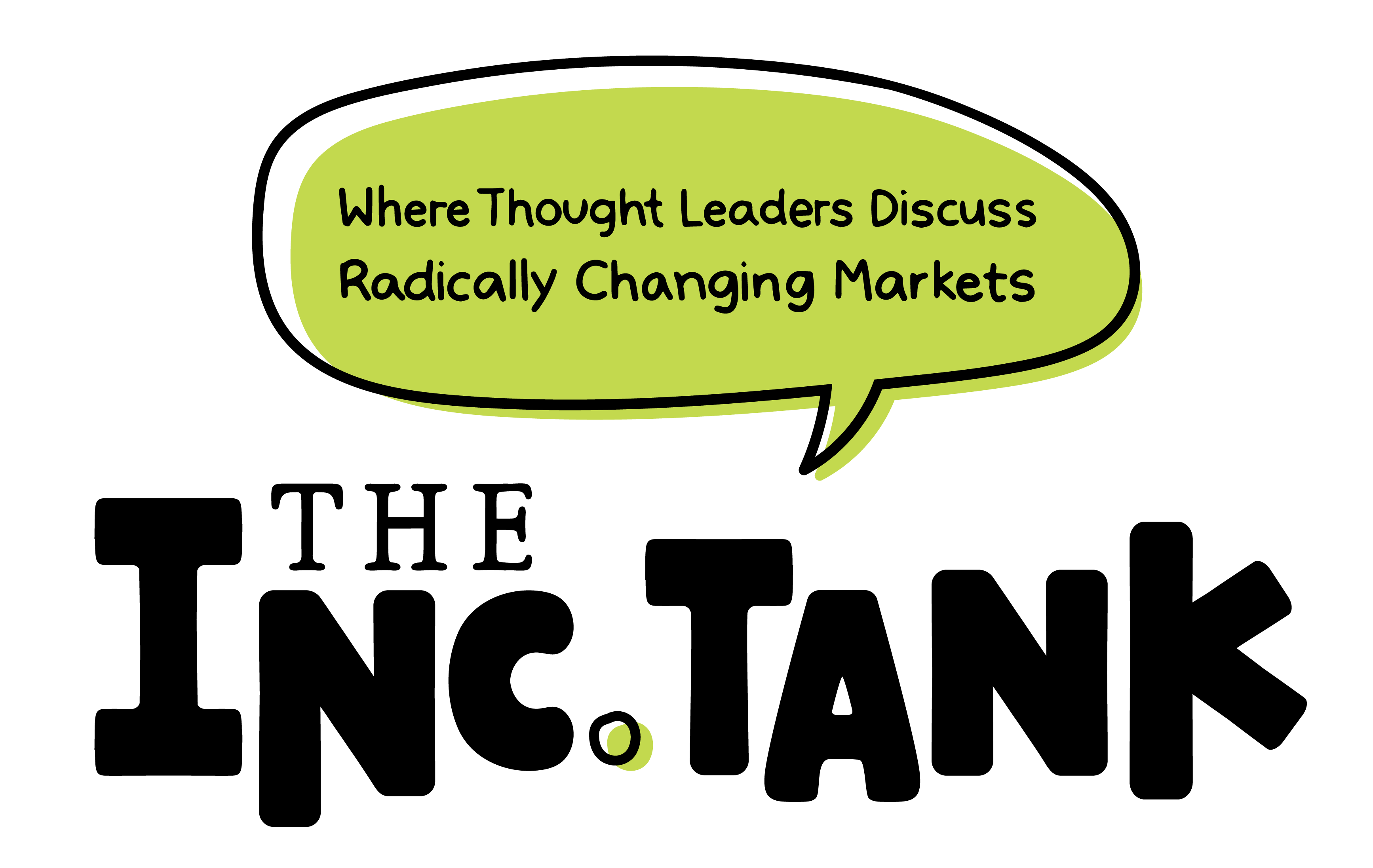 Welcome to The Inc. Tank, a podcast where thought leaders discuss radically changing markets. Hear from the front lines of disrupted industries as we talk to entrepreneurs, policy makers, and researchers about technologies that could challenge existing revenue models and unlock fierce competition in the marketplace.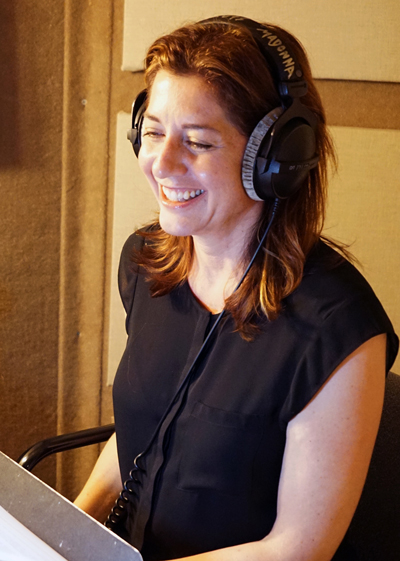 Christina Elson, Host
Christina Elson is an anthropologist and business strategist. Her objective in developing The Inc Tank podcast is to provide a forum for thought leaders in research, practice and policy to share their expertise in disruptive technologies with the public. Christina's deeply interested in the way innovation happens across time and space and the psychology of entrepreneurship. As a technology enthusiast, she believes that the cultural and systematic challenges brought by new technologies are best solved by interdisciplinary research, education, free markets, and holistic approaches to policy.
Episodes: Artificial Intelligence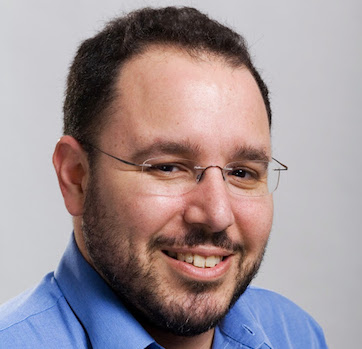 Joshua Gans is the co-author of "Prediction Machines: The Simple Economics of Artificial Intelligence."

Podcast: Play in new window | Download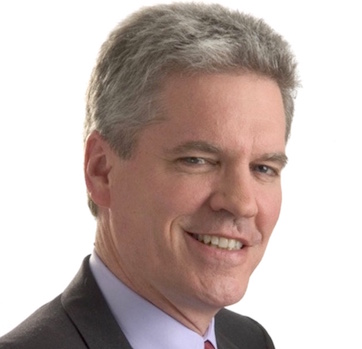 Mark Walsh is an activist, a businessman, and a founder of FactSquared, a real time transparency engine.

Podcast: Play in new window | Download